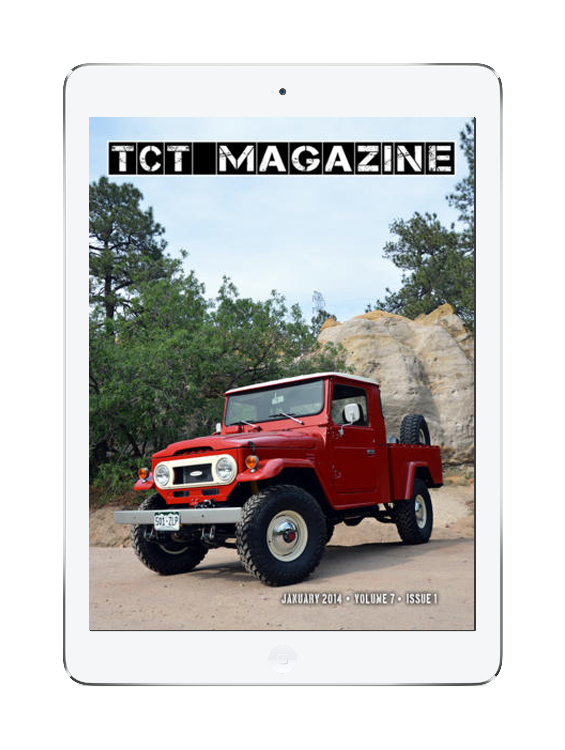 Months of building, formatting, and testing our iPad app have finally yielded an iPad exclusive app, now available on the App Store.
The TCT Magazine App includes all content from the standard issue and is enhanced with slideshows, clickable links, and embedded videos for many articles. Now iPad users can enjoy each issue of the top Toyota based magazine in a full nativ

e iPad format.
Each issue is priced at just $2.99, and annual subscriptions that include 5 issues are just $9.99. Once your subscription is active you have access to all back issues of TCT Magazine within the app.
Read the full Press Release or visit TCT Magazine to learn more.