With over 20 years of professional experience in everything from startups to technology consulting, Zaxyn has the connections to help your project succeed. Whether you're doing a new app, website, or product launch our professional network can help get the right people to help ensure it's fully successful.
As you can see in this graph, Zaxyn has connections in a variety of industries, so the right team member to help you thrive is only a few clicks away!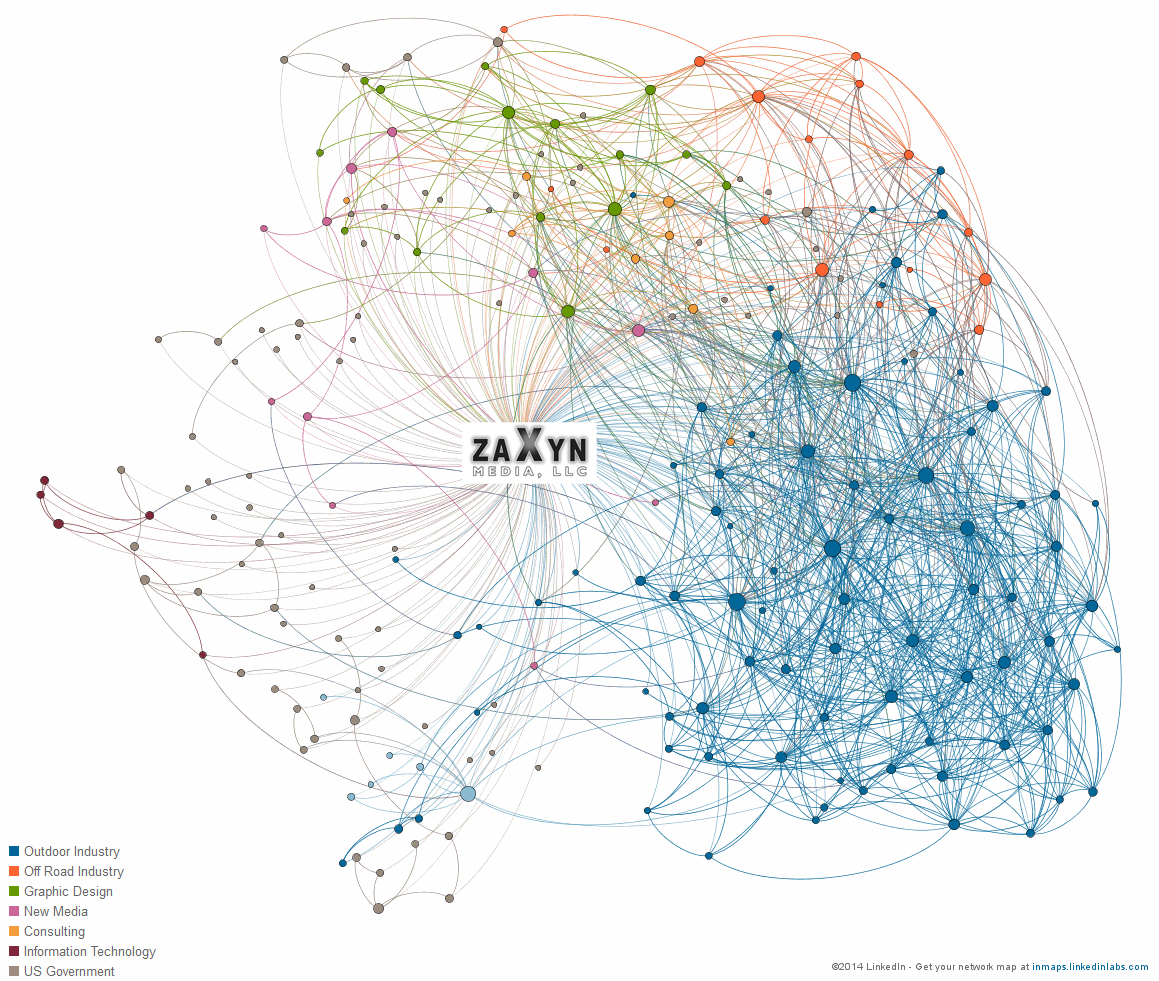 Get In Touch with Zaxyn today to see how we can help!