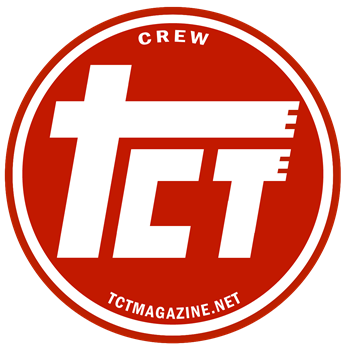 We are excited to announce key editorial changes for TCT Magazine as the top Toyota magazine finishes its 8th year of publication (first year as TCT).
The newest addition to the TCT Crew is Daniel Markofsky, of Denver, Colorado. Daniel is a long time Land Cruiser Enthusiast, an accomplished author, and an excellent photographer with many off-road and overland trips under his belt, including several tours of Israel and Jordan. Daniel is involved with Rising Sun 4X4 Club and helps organize several annual runs, including the famous annual Outlaws Run and Cruise Moab. Daniel has joined the TCT team as our new Land Cruiser Editor, previously filled by Jonathan Harris.
Jonathan Harris has served as Land Cruiser editor since 2013, and will now be handling Editor in Chief duties as well as coordinating event coverage for the magazine. An accomplished photographer and with a keen eye for detail, Jonathan will be ensuring Toyota Cruisers & Trucks continues to excel as the best source of Toyota information on the planet. With over 20 events around the country every year, Jonathan will also make sure each gets the attention required for amazing editorial coverage.
Read the Full Press Release