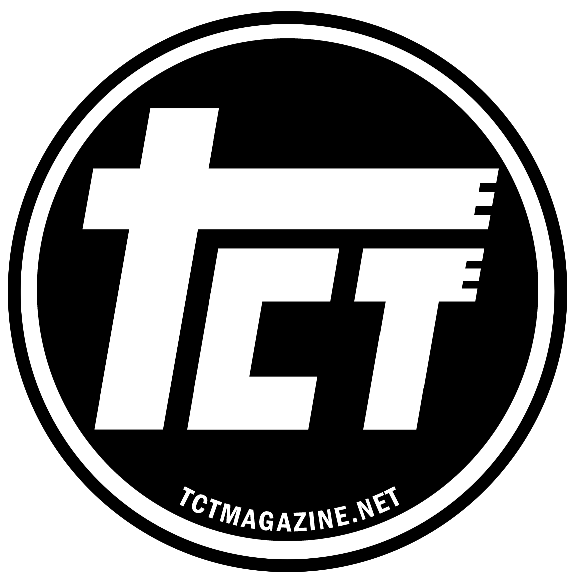 TCT Magazine is announced at CruiserFest 13!
A new 5-issue magazine combining the best of FJC & Tacoma Mag + all Toyota 4x4 & Lexus vehicles!
December 2012 Issue!
Long Beach Racers, SEMA 2012, Ironman 4x4 install, Overland Expo's JATAC, Expedition Overland's 2013 Taco!
March 2013 Issue!
Building a 1st Gen Tacoma, iPad Mini Install, Hidden Winch Mount, Snorkel Install, MORE!
Through our growing network of digital + print publications, Zaxyn Media is redfining the publishing industry. Not only do we use cutting edge digital publishing technology, through our partnership with MagCloud we're able to offer high quality printed copies of all publications. This is the one-two punch that others can't deliver.