FunTreks Announces Free eGuides

FunTreks has announced that all of their EveryTrail eGuides are now available at no charge!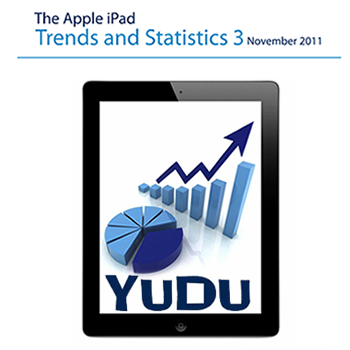 What is Your Tablet Strategy?
This report from Yudu shows how important tablets will be to every business in the next five years. Read on to see what this could mean for your bottom line!
Read More
Just read the Yudu iPad Trends & Stats for November, 2011. Yudu is a leader in developing iPad and tablet based publications, so they have some pretty good insight into the future of these devices.
Yudu cites several sources that show that Apples iPad table will continue to lead the pack in the coming years, with over 80% of the market share in some cases. While other tablets (such as the Samsung Galaxy Tab) will continue to sell well, they are not expected to touch Apples dominance in the market.