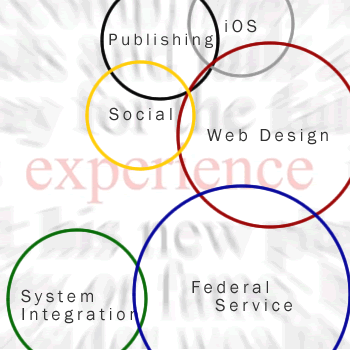 Over 15 years of Experience
Shane Williams of Zaxyn Media draws on over 15 years of technology experience to help you find solutions, regardless of your tech problem. Social marketing, system integration, Search Engine Optimization, technology trends - Shane has you covered!
Read More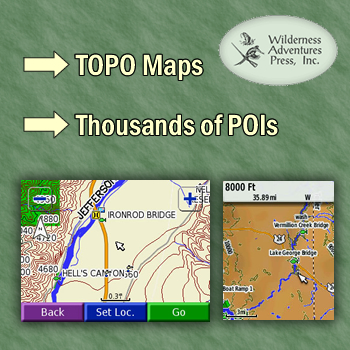 Fly Fishing GPS Cards for Magellan + Garmin units
Like the previous cards we did for FunTreks Guidebooks, Zaxyn is excited to add Fly Fishing maps to our GPS data card portfolio.
Read More
October 2011 Issue!
Plenty of GREAT FJ Cruiser articles in the latest issue